Warrington based contractor PHD 1 has been lined-up to deliver the first phase of the project by developers North Point Global.
The New Chinatown scheme will contain homes, businesses, leisure facilities, a hotel and a unique Chinese retail core.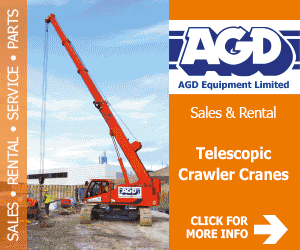 North Point Global Chair Peter McInnes said: "This has been an incredibly intensive process to deliver planning on a project of this scale in such a short time period, but it underscores the importance of the project to the city and the Mayor's determination to progress a key strategic site.
"Hopefully planning will be approved and we can really start to deliver something exceptional."
The New Chinatown project has been identified by the Government as one of the key projects within the Northern Powerhouse initiative.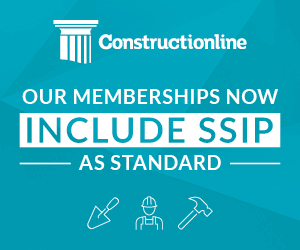 The scheme is fully funded and is being backed by both North Point's established Chinese investment partners and the UKTI's Regeneration Investment Organisation.