Staffordshire Alliance firms Atkins, Laing O'Rourke and Volker Rail broke through the 4km barrier to lay 4,017m in a weekend.
Network Rail's previous record for laying track in a 48-hour period was 3,932m.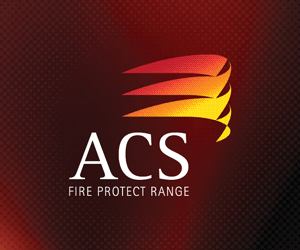 Teams worked throughout the weekend using two new track-construction machines.
The record was set as the £250m Stafford scheme enters its final stages with the new rail-over-rail flyover set to be commissioned at Easter 2016.
Staffordshire Alliance manager Matt Clark said: "This is another massive milestone for the project and for the Railway Upgrade Plan to build a bigger, better railway.
"We are all now focussed on the completion of the remainder of this project to remove a major bottleneck on the West Coast main line, which will mean better journeys for train passengers and help drive economic growth along the length of the country."
The project has involved the construction of 11 new bridges, six miles of new track and a new 1.2km section of road, as well as four river diversions and movement of more than one million tonnes of earth.