Curry joined the firm when it paid £36m for the Rhead Group last August where he was chief executive.
He ran the firm of 550 people that offered a range of solutions for the lifecycle of infrastructure, construction and asset management programmes in the UK.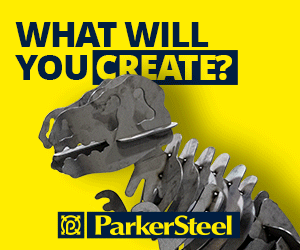 Curry brought several blue-chip customers including National Grid, Wales & West Utilities and BAE Systems.
He is currently the Costain power sector director and will now take on extra responsibility for leading the development of the growing range of consulting, advisory and programme management services.
He will work closely with the company's two managing directors to ensure the profitable delivery of Costain services as part of an increasingly integrated offering to customers.
Andrew Wyllie, Costain chief executive, said: "I look forward to Nigel joining the executive board team at Costain as we continue to implement our plan to accelerate growth."