O'Rourke posted a £58m pre-tax loss at its European business in the year to March 2015.
And the Enquirer understands that figures for this year could be even worse as the firm battles with being paid more slowly and falling profit.
The contractor is also understood to be suffering ongoing problems at its £1bn privately-financed super-hospital job in Montreal, which is due to finish next year.
A cost-cutting drive saw the Scottish operation rationalised from three business units to a single operation recently.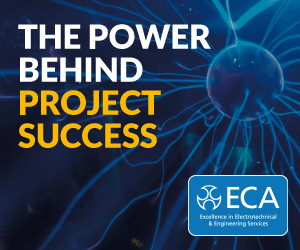 O'Rourke bosses declined to comment on potential losses during the current financial year.
A spokesperson said: "As a policy we never comment on market rumour and speculation.
"In line with previous guidance, we expected the FY2016 period to remain challenging as we continue to work through a portfolio of projects secured in recessionary times, with improved financial performance anticipated in FY2017 and beyond.
"We finished the 2015 financial year with the Group in a good financial position, a well invested business model and the depth and quality of our £9.2 billion secured order book at an all-time high, with a further c.£10 billion pipeline of blue chip opportunities in our Europe hub."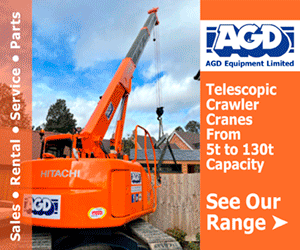 It has been a tricky few months for O'Rourke following the confirmation of losses last year and the recent standing down of chief executive Anna Stewart for health reasons.
Subcontractors and suppliers have also been unhappy about changes to payment terms, complaining that their payment periods are being extended.