Andrew Rushton was the director of PV Solar Fit Ltd which supplied energy efficient insulation.
An investigation by The Insolvency Service found that Rushton had failed to account for more than £90,000 of assets purchased by his company and had transferred in excess of £122,000 to his partner at a time when he knew the company owed customers money.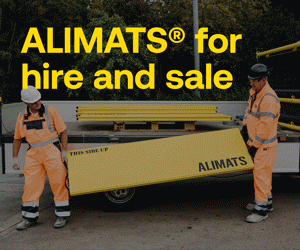 He also failed to to account for more than £82,000 worth of motor vehicles and £8,000 worth of other equipment purchased by the company.
The company's failure to maintain adequate accounting records and deliver them up to the Liquidator resulted in other expenditure totalling almost £600,000 remaining unexplained, and the financial position at liquidation regarding debtors and creditors remaining unverified.
Robert Clarke, Chief Examiner at Insolvent Investigations North said: "Directors, like this, who favour themselves over the interests of legitimate creditors when their company is in financial difficulty and remove funds for personal benefit, leaving suppliers high and dry, are not only in breach of a fundamental fiduciary duty but lacking in commercial morality.
"What's more, the failure to maintain records which adequately explain the transactions of the company means that it is not possible to determine whether further funds, of a substantial amount, have been similarly misused contrary to creditor interests.
"This disqualification is a reminder to others tempted to do the same that the Insolvency Service will rigorously pursue enforcement action and seek to remove from them the privilege of trading with limited liability to protect the public for a lengthy period."