But Christmas is a time for optimism and there's no more hopeful a person than your average punter.
It's also a time for giving – so with that creaky festive link wafting in the breeze let's look at what the football world wants from Santa this year: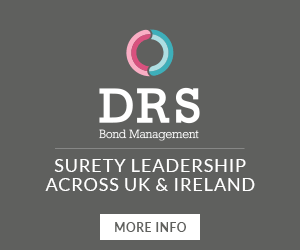 Chelsea – three points and a new manager obviously. It's easy to poke fun at the fallen champions so let's do that to kick off
Eden Hazard/Cesc Fabregas/Diego Costa etc one way tickets home for their twin brothers who seem to have been playing this season
Leicester City – a BT outage in the Midlands. Let's hope they don't cash in their assets to "bigger" rivals when the agents come calling in the next transfer window
Roy Hodgson – a time machine to go back in the day when Wayne Rooney at least pretended to be a threat on the world stage
Louis Van Gaal – the attacking half of the  Man United coaching manual
Arsenal – the Premier League title. Barcelona will dump them out of Europe and it's their best chance in years. Surely they can't mess up this time?
Aston Villa – a miracle
Betting Spy – a winner to send us off on our annual break
And on that note let's turn to Spurs to get the festive punting season off to a flying start.
Tottenham are away at Southampton and look a very tempting 7/4 to come away with all three points.
The Saints are struggling to score and Spurs don't let in many which points to only one result.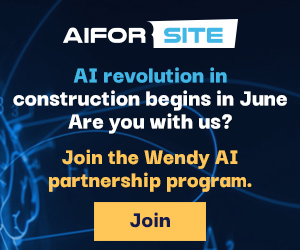 Have a great Christmas and here's to bashing the bookies in 2016.
Betting Spy has joined forces with Paddy Power to offer all readers a free bet when they open an account. Just click on the link below to visit construction's favourite bookmaker to find out all the latest prices and follow the easy steps to setting-up an online, telephone or mobile account
Running total of all bets to a £10 stake for 2015/16 season:  £-14.00