Willmott Dixon was selected from the Education Funding Agency's framework to deliver the job last year with work due to start in the New Year.
But the contractor has failed to agree a final price and now the free school has decided to put the job out to tender again expecting it to come in it at around £21m.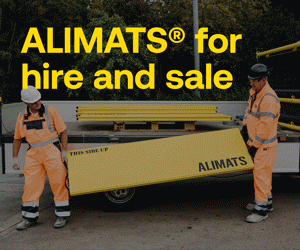 The plan is to retain as much of the derelict Carmelite Convent as possible for school offices and to build an eastern extension for for primary pupils and a western extension for secondary and sixth-form students.
Turner & Townsend is project managing the new competitive tender race aiming to come up with a shortlist of firms to invite tenders by the end of January.
For more information email Conor McDonaghof Turner and Townsend.