The inaugural Construction Health Summit will be held in London on 21 January 2016.
It will look at how to cut down deaths caused by common killers like asbestos and silica plus lung problems caused by exposure to dust and diesel emissions; dermatitis caused by hazardous substances; ill health caused by noise and vibration as well as back injuries and upper limb disorders.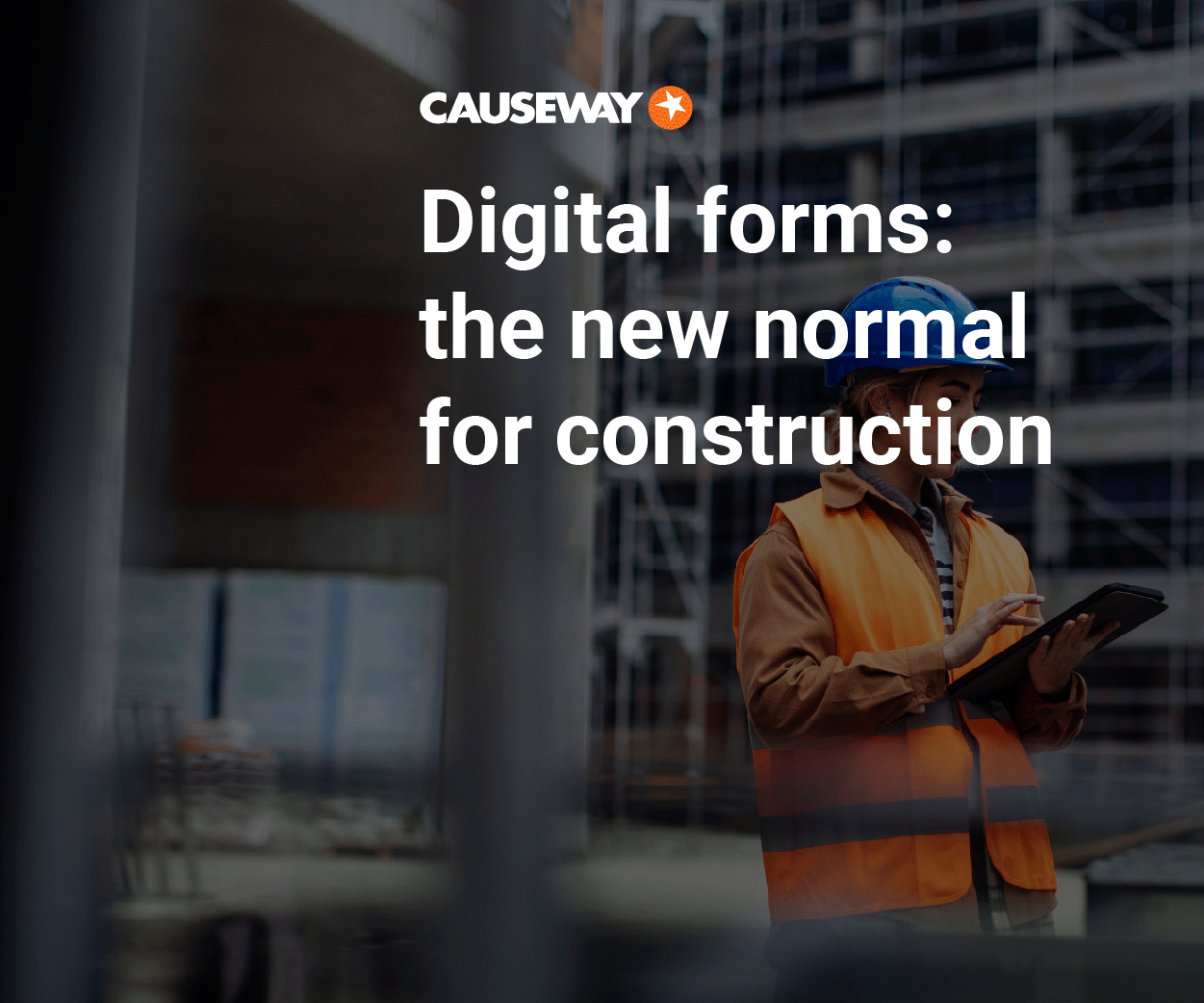 Leo Quinn, Chief Executive of Balfour Beatty, said: "When 100 times more UK construction workers die from occupational disease than from accidents, it's vital that the industry looks at what more can be done in order to improve health as well as safety."
Chair of the HSE, Judith Hackitt CBE, said: "The number of on-site related fatalities has fallen by two-thirds in the past ten years due to a concerted and joined up effort by the construction industry.
"We can have a similar impact on the health of the workforce with an equally determined effort by the industry and its supporting organisations."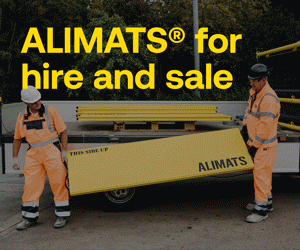 The Construction Health Summit will seek to replicate the cultural shift seen in the industry that led to dramatic reduction in on-site injuries and fatalities, to treat health like safety.