Mace is lined-up to build the £400m scheme which now has to go before the Mayor of London for final approval.
Daniel Levy, Spurs Chairman, said: "This marks yet another milestone in what has been a long and often difficult path. "We are grateful to all those who expressed their support for the scheme. It is crucial that we now clear the final steps in the legal process. The application is due to be considered by the Mayor early next week.
"As we made clear at the start of last night's proceedings, the originally consented scheme is no longer feasible for a variety of reasons.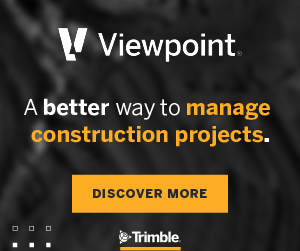 "This new scheme carries enormous public benefits and will play a key role in kick-starting place change, bringing exceptional opportunities for the local community and wider stakeholders.
"We are very proud to be part of this important step forward for an area that has been our home for more than 130 years and where we shall continue to live and play our part."