Southwark Crown Court heard the labourer and a bricklayer were working in a House of Lords site at Millbank, London, on 1 July 2013, to lay bricks around a manhole.
One of the men, who was 22 at the time of the incident, hit the cable with a jackhammer when removing old brickwork and suffered serious burns to his arms, legs, hands and face.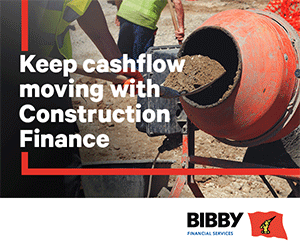 He was in hospital for nearly a month receiving treatment to his injuries.
The other worker, a 63-year-old man, suffered significant burns to his face and neck. He has been treated for the longer term traumatic stress because of the incident and is unable to continue working with drills and machines.
Clive Graham Associates Limited (CGA) of London, who was the principal contractor for the project, pleaded guilty to a safety breach and was fined £45,000 with £6,612 in costs.
The employer of the two injured workers, Bellmoor Construction Limited of Uxbridge, Middlesex also pleaded guilty to a safety breach and was fined £45,000 with £6,612 in costs.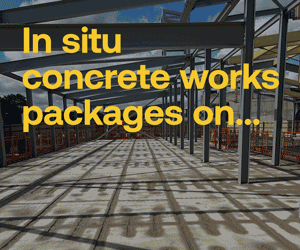 An HSE investigation found that CGA had failed to identify the risk from live electrical cables that had been dug up and exposed, failed to provide information warning that the incident cable was live, and failed to adequately manage the site and the contractor.
Bellmoor also failed to carry out an adequate risk assessment before the work started, failed to provide effective supervision during the work and failed to check competence before allocating tasks including the operation of the jackhammer.
HSE inspector Andrew Verrall-Withers commented after the hearing: "This serious incident should be a warning to the industry about the need to identify the risks to workers' safety before work begins, so they can be protected.
"Employers have a duty to check workers have sufficient skills, knowledge, experience and training before they allow them to use equipment such as jackhammers on construction sites.
"A key point is to not assume a worker can use the equipment safely, just because they may have operated it previously.
"The ferocious explosion resulted in some serious injuries . This incident could easily have resulted in a fatality, and other employers should take this as a warning about the risks of working near electrical cables."