The proposals will create a bonus pool for the Executive Leadership Team based on any increase in the company's share price.
The value of the pool will comprise of 20% of any share price increase between £1.25 and below £4.25 and a further 10% above £4.25.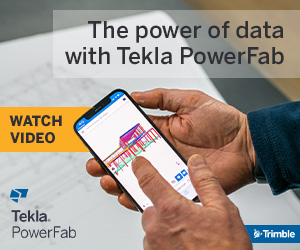 The company currently has 7,077,585 shares in circulation giving a pool of £4.25m at a share price of £4.25.
Styles & Wood's share price is currently £2.12 having hit a 12-month high of £2.71 in September and a low of 51p in April.
The firm posted a pre-tax loss of £500,000 for the six months to June 30 2015 compared to a £1.2m loss last year.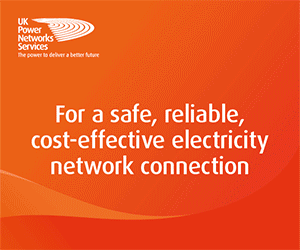 Underlying profit in the period was £200,000 compared to a £500,000 loss last time as revenue increased to £46.2m from £33.6m.
The six potential beneficiaries of the plan are:
Tony Lenehan, CEO
Philip Lanigan, CFO
Paul Lonsdale, Operations Director
Andy Shaw, Operations Director
Karen Morley, HR Director
Martin Ward, Portfolio Services Director