Richard Threlfall, KPMG's Head of Infrastructure, Building and Construction, said: "2016 will be a good year for the construction industry.
"Tier 1s will stabilise, labour supply and price pressures will start to ease, and the industry should be able to start focussing on securing steady growth in what will be a strong market.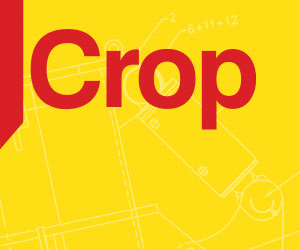 "It will be a year for businesses to invest, in people, processes and technology, to create a platform for what could be many good years ahead.
"2015 has been a particularly ghastly year for many Tier 1 firms, who have been knocked off-course by losses on legacy contracts signed too cheaply in order to maintain volume in the depth of recession.
"But it seems unlikely now that there are many more skeletons in the cupboard and as restructurings of businesses in the sector work through, a degree of stability should return.
"A more stable construction industry will be able to take advantage of a strengthening market. Recent months have seen output dip, and forecasts have been revised downwards.
"But it is clear that this is not reflective of underlying demand, which remains strong, particularly in commercial and civils.
"That demand is being suppressed by rising wages, which are causing clients to delay and re-scope schemes.
"Eventually recruitment into the industry will start to dampen that cost pressure and supply and demand will gradually move back towards equilibrium over the course of 2016.
"Weak profitability in the industry won't improve overnight, but we can expect to see steady growth in order books and gradually improving margins.
"For the supply chain, the outlook is really good. Companies that have real specialism will be in hot demand, particularly those operating with highly skilled labour which will remain in short supply, for example in electrical engineering.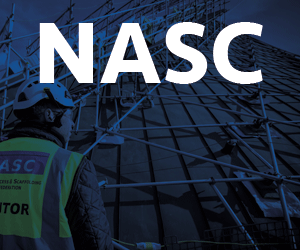 "Subcontractors will continue to hold the balance of power for at least the next year, and Tier 1's will remain under pressure from clients increasingly sceptical about their added value.
"Conditions remain ripe for consolidation in the industry, with overseas buyers continuing to take a very close interest in the UK market.
"I believe construction demand will remain high for many years. The Government is committed to infrastructure programmes which will take decades to deliver.
"Still-improving economic sentiment will continue to drive commercial demand.
"Housing pressure remains acute and eventually some major supply-side intervention by Government seems inevitable.
"2016 is therefore the year for businesses in the construction sector to invest and build the capacity and capability to take advantage of this strong domestic market."