P C Harrington Contractors collapsed last May owing unsecured creditors £28m when KPMG were appointed administrators.
Parent company P C Harrington Holdings and a number of firms within the group were not placed into administration including a company called Harrington Cranes Limited.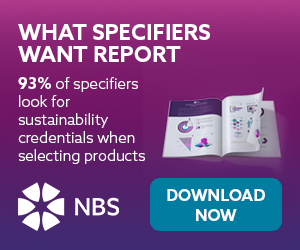 Documents filed at Companies House show that Harrington Cranes changed its name last month to HPC Frames.
The company director is listed as 78-year-old Patrick Christopher Harrington.
Companies House documents also show that a new firm called P C Harrington Group Ltd was registered on December 22 with the same structure.
One site source said: "The company has always been known as PCH so it's a bit weird to hear them suddenly being called HPC.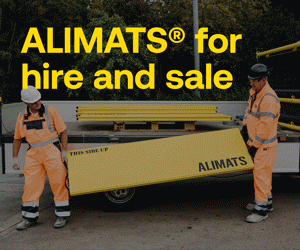 "They are looking for jobs in London and it will be interesting to see what happens."
Harrington subsidiary Slipform International was also placed in administration over Christmas