Parent company Laidlaw Interiors fell into administration before Christmas.
A deal was struck to save parts of the business with four divisions bought by London-based investment house Valtegra.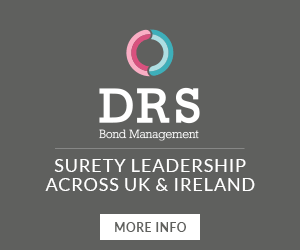 The firm snapped-up Longden, Fitzpatrick, Komfort and Cubicle Systems.
But administrators at Deloitte failed to find a buyer for Leaderflush Shapland and the workforce was told the factory will not be re-opening after the festive break.
Leaderflush Shapland employed 426 people with 394 now notified of redundancy and 32 retained by Deloitte to assist with the wind down of the company.
Richard Hawes, partner at financial advisory firm Deloitte and joint administrator, said: "It is with regret that we announce the closure of Leaderflush Shapland.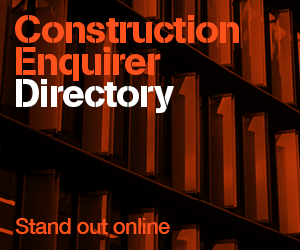 "Despite the best efforts of the company, and ourselves, it was simply not possible to secure a buyer for this division.
"The group has been under financial pressure for some time, restructuring in 2014, and Leaderflush Shapland has suffered significant on-going losses making trading unsustainable."