Dan Witchalls is shown strolling past security on the sites to access the towers and jump off.
He said: "I go disguised as a worker – that normally works on construction sites.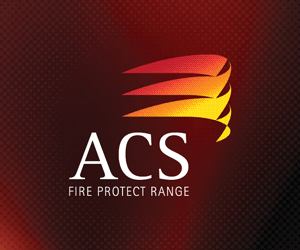 "But when a building is finished – other ploys are necessary."
Witchalls is shown donning a hi-vis vest to fool security guards into gaining access to the London jobs.
He found fame after leaping off the Shard and had been the subject of a series of online documentaries.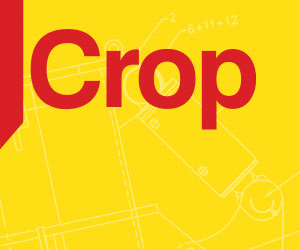 Witchalls also runs a flat roofing business.