The warning is contained in a progress report from the National Audit Office into major government projects including infrastructure and construction jobs.
The watchdog casts doubt on attempts to improve performance and said: "The public sector has had a poor track record in delivering projects successfully."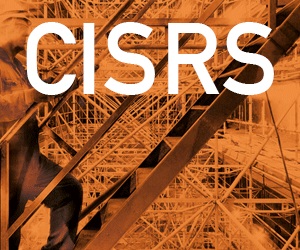 It added: "Key recurring issues included an absence of portfolio management at both departmental and government level; lack of clear, consistent data with which to measure performance; poor early planning; lack of capacity and capability to undertake a growing number of projects; and a lack of clear accountability for leadership of a project."
The Infrastructure and Projects Authority (the former Major Projects Authority) has been trying to improve project delivery.
But the NAO said: "It is difficult to tell whether performance is improving without reliable and consistent measures of project success."
The NAO rates projects in doubt of successful delivery as amber-red.
Of 56 projects which remained on the portfolio from 2012 to 2015, 17 had red or amber-red ratings in June 2015 compared with 12 in 2012.
Amyas Morse, head of the National Audit Office, said: "I acknowledge that a number of positive steps have been taken by the Authority and client departments.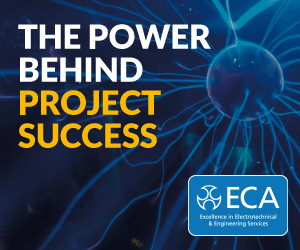 "At the same time, I am concerned that a third of projects monitored by the Authority are red or amber-red and the overall picture of progress on project performance is opaque. More effort is needed if the success rate of project delivery is to improve."
CECA Chief Executive Alasdair Reisner said: "We have long argued that the development of infrastructure in the UK has historically lacked long-term strategy.
"The NAO highlights more than ever the important role the newly established Independent Infrastructure Commission will play in ensuring infrastructure demand is met in an efficient manner.
"It is therefore imperative that the new Commission is given real authority to assess and make proposals for long-term major infrastructure projects alongside its development of innovative solutions to fund these infrastructure requirements."