Well a lot of managers don't seem too bothered these days as they put out almost unrecognisable teams.
And I still wake up in a cold sweat sometimes having nightmares about Steven Gerrard's late equaliser which cost West Ham the trophy in 2006.
A light sweat is preferable though to the state I woke up the next day in my Cardiff hotel after the final.
I'd overdone it a bit on the pre-match warm-up and my Dad had to remind me we'd lost on penalties.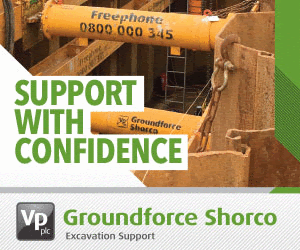 But someone has to win the thing and some of the less fashionable sides have made a habit of reaching the final as the big boys focus on other competitions.
It's best to look for a side looking safe from Premier League relegation who can have a real crack at the cup.
West Ham seem to fit the bill and could be an each way dabble at 33/1 along with Watford at 66s.
Another long-term bet I like the look of involves a foray into the murky world of politics.
Now the next general election is four years off and a lot of things can happen in Westminster during that time.
But the Labour party seems to be doing its best to become unelectable.
Voters cast their crosses in the big one based on important things like the economy and national security.
Jeremy Corbyn and his supporters don't seem so hot in those areas and it looks like a purge of the party's more moderate wing could leave a free run in 2020 for the Tories.
The bookies are dangling a very tempting even money on a Tory majority which looks like an easy way to double your cash.
Talking of cash – Betting Spy finally managed to scrape into profit for 2015 in the last column of the year.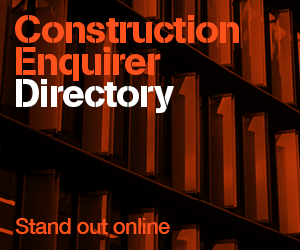 We'll try and kick-off 2016 with a winner so let's try an FA Cup double on Stoke to win away at Doncaster and West Ham to beat Wolves at the Boleyn.
The double pays a shade under 5/2 which looks a decent shout.
Betting Spy has joined forces with Paddy Power to offer all readers a free bet when they open an account. Just click on the link below to visit construction's favourite bookmaker to find out all the latest prices and follow the easy steps to setting-up an online, telephone or mobile account
Running total of all bets to a £10 stake for 2015/16 season:  £+3.50