The plans will see new depots and extended sites in Dagenham, Southampton, Stratford, Theale (Berkshire) and Woodham (Buckinghamshire).
Expansion coincides with Hope's third anniversary and four of the five sites will be able to receive aggregates and cement by rail.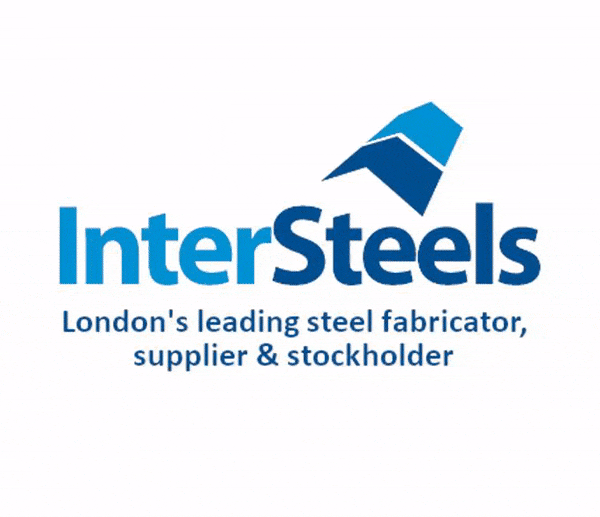 In the past year Hope Construction Materials sold 1.5 million tonnes of cement, 4.7 million tonnes of aggregates and 2.3 million cubic metres of concrete.
CEO of Hope Construction Materials Chris Plant said: "Hope has been growing steadily since launch three years ago and these latest depots are the culmination of our strategy to develop our plant network and improve the service we are able to give our customers.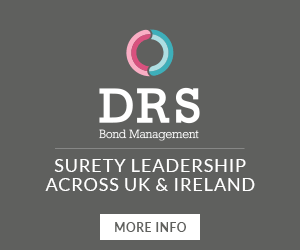 "Together these developments represent a major investment in the business and their South East locations mean that they are sure to add value in the future."