The dramatic undulating glass roof structure will create an Engineering Heartspace below and connect the Grade II listed Mappin Building with the 1855 Central Wing.
The new space for the whole of the Faculty of Engineering has been designed by architect Bond Bryan and marks the third phase of the St George's Campus redevelopment.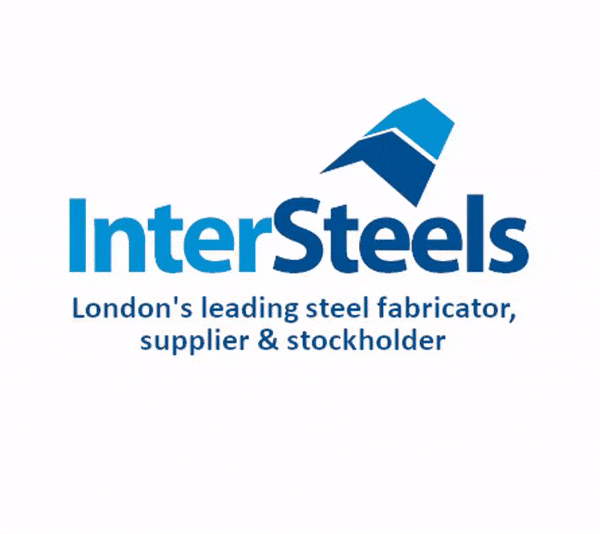 A contractor is now set to be appointed for the £10m project in the summer with work expected to start in 2017 with a 2018 completion.
Both the Mappin Building and Central Wing will also undergo a complete refurbishment under the plans.
In order to facilitate the construction of the glazed atrium a degree of demolition is proposed, including the historic Caretaker's House.
The Heartspace development will provide the University with a total gross internal floor area of around 125,000 sq ft of combined new build, refurbished and reconfigured existing space.