Companies with an annual turnover below £1 million will now be charged an annual subscription of just £995 + VAT.
New NASC President Alan Lilley is leading the drive to attract greater numbers of smaller firms.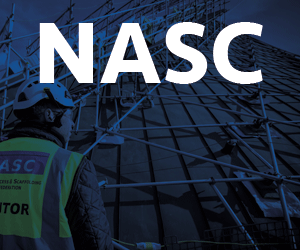 He said: "It is one of my main aims as the new NASC President to alter the false "club" perception of the confederation and to increase the membership – especially within the UK's elite small and medium sized scaffolding firms."
Subscriptions for companies with a turnover between £1m and £1,376,200 (the previous minimum annual turnover) will increase incrementally from £995 to £1,600 + VAT.
The confederation is also in the process of fine-tuning a range of benefits for small companies wishing to apply for membership.
MD Robin James said: "The NASC is an inclusive organisation. We are looking to broaden the appeal of membership to smaller companies who are prepared to comply with our code of conduct, our robust auditing procedure, and help us to set the standard for scaffolding here in the UK.
"In reducing the NASC minimum annual subscription rate, we are facilitating the creation of a level playing field for the smaller scaffolding contractor.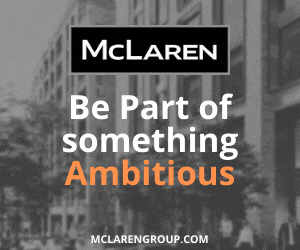 "This will enable NASC to regulate this important sector of the industry – helping to drive up standards."
For details on changes to NASC membership and how to join click here or email enquiries@nasc.org.uk
For more details on CISRS training, including a list of current providers, please click here