Financial experts at Leonard Curis are handling the liquidation of the company following a creditors meeting last week.
Documents seen by the Enquirer show Allston went down owing £7.8m to a raft of trade contractors.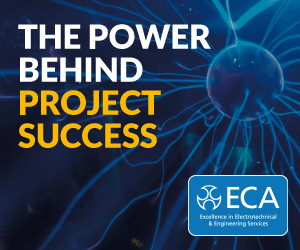 The company was run by director John Gulston and was based in Rochester.
Last accounts showed it had a turnover of £11m in the year to September 2014 when it made a gross profit of £1m.
The firm had 20 employees and ceased trading in late December.
The company was originally called Brett Construction when it was formed in 2007 but changed its name to Allston in January 2014.
It is understood Allston ran into trouble on housing jobs in Bethnal Green, Rottingdean and Canterbury and was forced to leave site due to cost over-runs.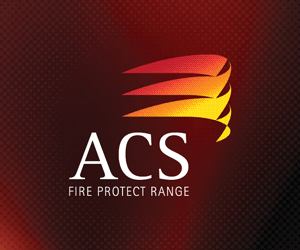 The Leonard Curtis report said: :"The director attributes the failure of the company to: historic issues relating to contracts, cash flow issues owing to difficulties in obtaining debtor monies, inability to obtain new work despite continued efforts and inability to obtain further working capital."