The site fronting the A45 is located next to the £140m Rushden Lakes shopping and leisure development being built by McLaren Construction for developer LXB.
Nick Jones, Director of Ashfield Land said: "This acquisition is an opportunity to develop an exciting scheme in a location that has become a commercial and residential hub for the area.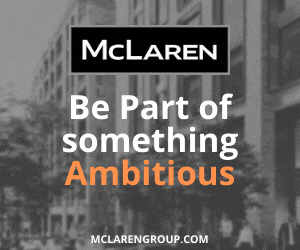 "We look forward to working with the Local Authority to deliver a development that not only encourages retention and expansion of existing local businesses, but also creates further employment opportunities."
He added: "Our confidence in the potential of the site has been evidenced by the strength in the enquiries we have received since the completion of the acquisition".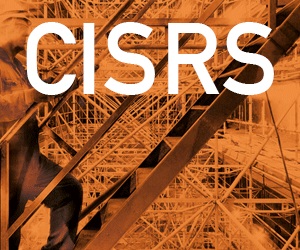 "It is our intention to progress both existing and new interest in the form of a masterplan that is acceptable to the local authority leading to a planning application later this year".