Wayne Rooney was finished now he's reclaimed his role as a football genius.
Perhaps the truth lies somewhere in between – but there's no room for middle ground on the terraces.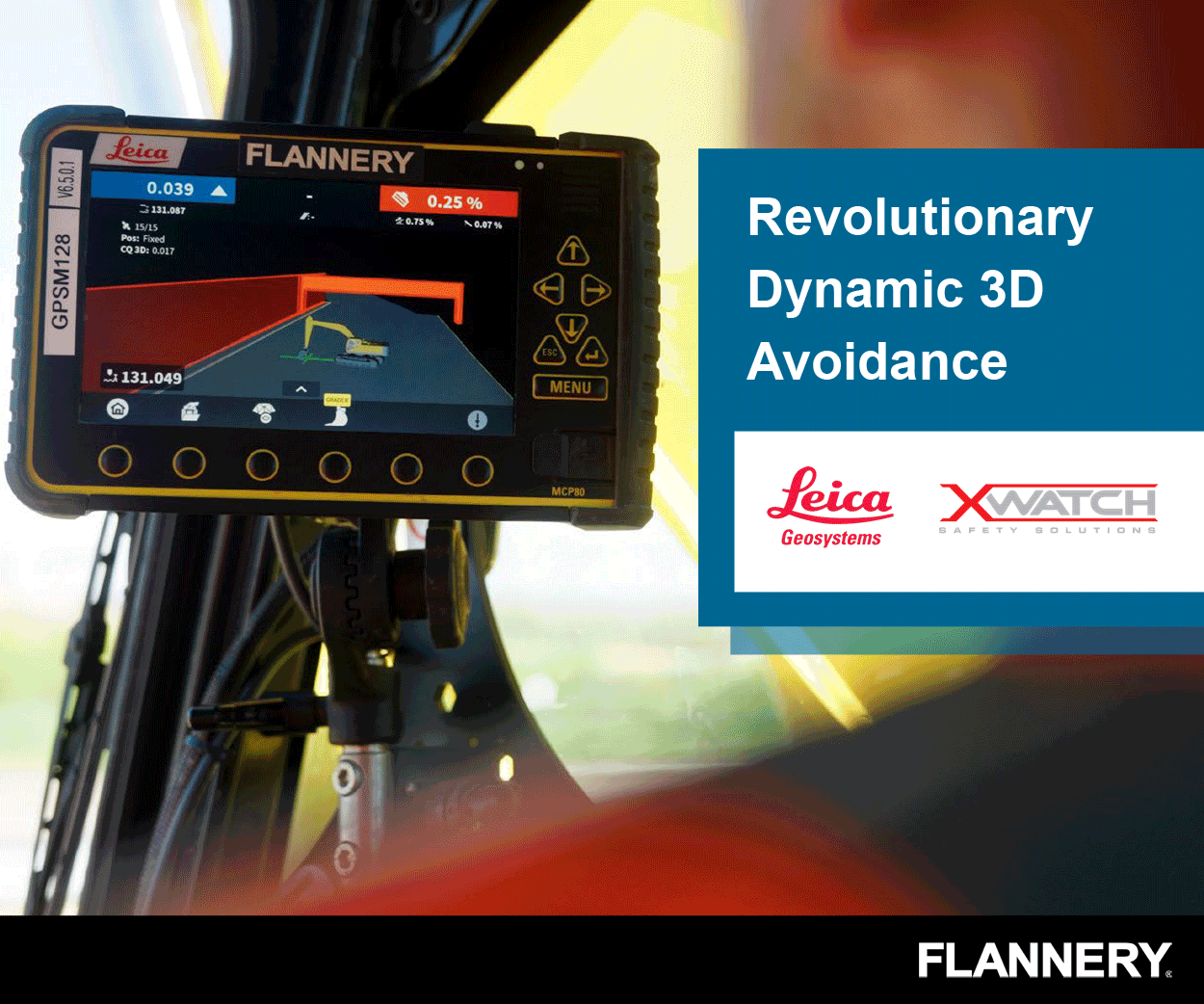 Rooney scored twice for the second game in a row this week.
But let's not forget it was against a Newcastle defence which could teach Angela Merkel a thing-or-two about open door policies.
Man United have at least stopped trying to bore opponents into submission and their new found ability to pass forward might have something to do with Rooney's mini-revival.
The Red Devils travel to Liverpool on Sunday which could be a bit of a cracker – but I've got no idea who the winner will be.
Betting Spy got off to a successful start to the New Year so let's try and keep the one-week hot streak going.
Leicester and Spurs seem to keep playing each other at the moment.
But they've actually got different opponents this week and both of them can come out on top.
Tottenham take on Sunderland who are fresh from a 4-2 win against Swansea.
That was a vital result. But the Swansea defence gave Jermain Defoe so much space he must have felt like Tim Peake.
That won't be the case at White Hart Lane and Spurs should cruise to a comfortable victory.
Leicester make the short trip to Villa Park against opponents who have finally won a game.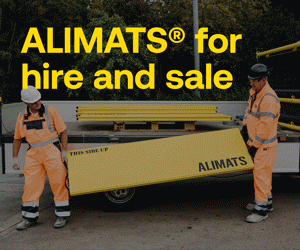 But the Foxes are lined-up perfectly for another away-day smash and grab which should leave Aston Villa still rooted to the bottom of the table.
The double pays a solid 2/1 so here's to another winning week.
Betting Spy has joined forces with Paddy Power to offer all readers a free bet when they open an account. Just click on the link below to visit construction's favourite bookmaker to find out all the latest prices and follow the easy steps to setting-up an online, telephone or mobile account
Running total of all bets to a £10 stake for 2015/16 season:  £28.00