The property developer is presently owned by private equity firm Oaktree Capital and aims to raise around £114m.
Over £60m of this will be used to pay off debt with the remainder used to bring forward sites in the south east at Acton, Beaulieu, Hazel End and Rayleigh.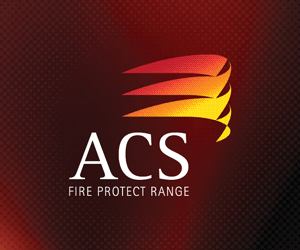 The Essex house builder was founded by Alan Cherry in 1958 and initially listed on the London exchange in 1972 before it was sold in 2005 to Copthorn Holdings, a 50:50 joint venture between the Cherry family and the Bank of  Scotland.
Oaktree invested in Countryside in 2013 taking a majority stake.
Ian Sutcliffe, group chief executive officer, said: "Over the last two years our focus has been on strengthening the group's core businesses of housebuilding and partnerships and enhancing volumes and returns.
"Today we are delivering significant growth in the sector, have a truly differentiated business model and are providing strong returns.
"In both our businesses we are focused on place-making. In housebuilding, we are bringing strategically sourced land through the planning process in the South East.
"In Partnerships, now almost 50% of group revenue, we have 30 years' experience and benefit from a low risk model with excellent returns.
He added: "We have outstanding visibility to support our three-year plan of growing to over 3,600 units per annum, with operating margins of over 17%."