The East Midlands Gateway rail freight interchange will be built on 250 acres of land, near Castle Donington, Leicestershire.
Because of its scale the scheme was listed as one of the country's nationally significant infrastructure projects requiring development consent from Government.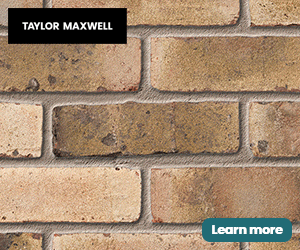 Developer Roxhill said the hub will eventually create 7,000 jobs.
It will require construction of large-scale road improvements and a new direct rail link connecting to the existing Castle Donington Branch freight line to the national rail freight network.
Proposal details and video flythrough
6 million sq feet of warehouse buildings
An intermodal freight terminal for up to 16 trains per day and trains of up to 775m long and including container storage and HGV parking
Up to 6m sq ft of rail served warehousing and ancillary service buildings
A new rail line connecting the terminal to the Castle Donington branch freight only line
New road infrastructure and works to the existing road infrastructure
Demolition of existing structures and structural earthworks to create development plots and landscape zones
Strategic landscaping and open space, including alterations to public rights of way and the creation of new publicly accessible open areas
Bus interchange.
Roxhill will now submitt further details to the local planning authority North West Leicestershire Council and has said it is aiming to start construction before the end of this year.
Key Contacts