John Sisk and Son Limited was appointed as principal contractor for fitting out a new distribution warehouse in Motherwell.
Hemsec Installations Limited (HIL), of Birkenhead was subcontracted to design and construct the cold store structure.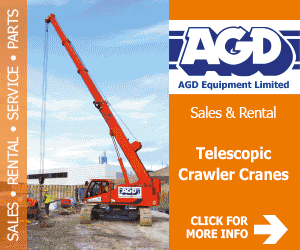 Hamilton Sheriff Court heard how on 12 October 2010, Guy Davies, (27) and Nayan Patel, (20) two workers employed by Sitewatch (a subcontractor of Sisk), were seriously injured when the roof lids of the partly constructed cold store collapsed whilst they were working on them.
Davies suffered serious fractures to his thigh bones and his right kneecap.
Patel suffered two fractures to his right arm requiring a metal plate, and a number of fractures to his foot.
John Sisk and Son of St. Albans, Hertfordshire was found guilty of a safety offence and fined £64,000.
HIL Installations Limited (formerly known as Hemsec Installations Limited) was also found guilty and fined £71,000.
Speaking after the hearing, HSE principal inspector Graeme McMinn said: "The accident could have been prevented if Sisk had enforced their permit to work system and ensured that workers were not allowed access to the roof lid section until they received confirmation that the roof lid section had been installed correctly and was safe.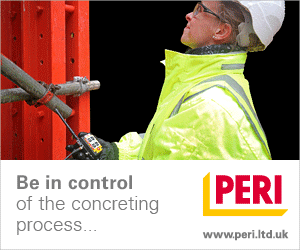 "HIL should have ensured that their sub-contractor had installed the connections between the roof lid and cold store wall in line with the design specifications.
"They should also have checked that these connections were safe before allowing Sisk access to the roof lids."