The new funding will enable Calderdale Council to rebuild this listed bridge following structural assessments that have been undertaken by specialist engineers and construct a temporary crossing needed to reconnect the local community.
Ministerial Flood Recovery Envoy for Yorkshire Robert Goodwill said: 'We are determined to help the hardworking families and businesses of Yorkshire get back on their feet as soon as possible after these devastating floods.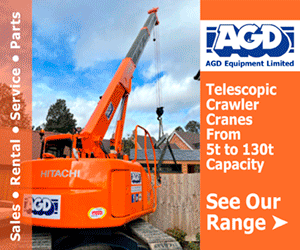 "A good local transport system is the lifeblood of the region, and key to a thriving economy."
The government and Calderdale Council have worked together on the plans for Elland Bridge.
Leader of Calderdale Council, Councillor Tim Swift said: "The Boxing Day floods have had a devastating impact on homes and businesses across Calderdale.
"I welcome this announcement as it allows us to replace the damaged bridge at Elland given its strategic importance to the local community, for local businesses and for tourism.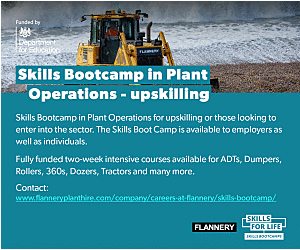 "We are continuing discussions with government about further assistance they can provide to enable Calderdale to recover following this event."