Revenues at materials giant Ibstock rose 9% last year as brick demand continued to exceed supply.

Ibstock said: "The growth in revenue in 2015 primarily reflects a stronger pricing environment for clay bricks. 
"Despite the release and reduction of brick stocks by some housebuilders and distributors, total UK industry brick demand continued to exceed estimated annual domestic production capacity during the year."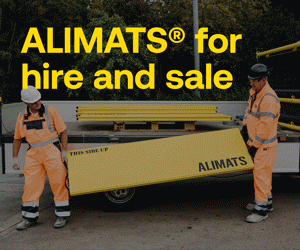 Clay product turnover increased by 13% on the equivalent period in 2014 to outweigh a 1.5% in concrete products caused by project delays.

Ibstock started construction of a new brick factory in Leicestershire which will expand capacity by 13% when it comes online in the second half of 2017.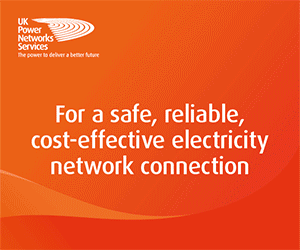 Ibstock added: "Price negotiations for 2016 with all our major UK brick customers have now been concluded and are in line with management expectations."