Compensation offers are being boosted as the High Court action over the blacklist looms.
And the Enquirer has been told of cases where victims have now accepted offers of £160,000 and £60,000 after originally being offered one tenth of that figure.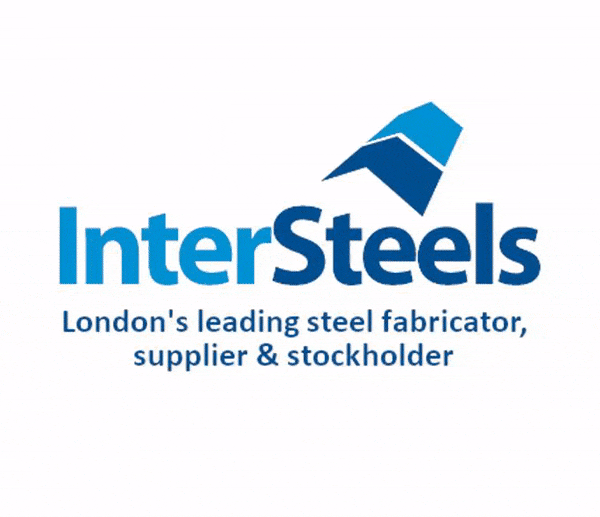 One source said: "People on the list are suddenly being offered a lot more money to settle as the date for High Court action approaches."
The construction unions and the Blacklist Support Group are bringing a class action for around 700 workers against contractors caught up in the scandal.
The High Court case is due to be heard this year.
But eight contractors – Balfour Beatty, Carillion, Costain, Kier, Laing O'Rourke, Sir Robert McAlpine, Skanska UK and Vinci PLC –  have set up The Construction Workers Compensation Scheme to settle with victims out of court.
A statement from the group said: "We can confirm that Part 36 offers have been issued to the majority of the claimants in the legal action.
"We have made these offers in an attempt to settle as many claims out of court as possible in order to save further unnecessary legal costs and to speed up the payments to affected workers.
"Due to the confidential nature of all Part 36 offers, we are unable to comment on the specific details of these offers."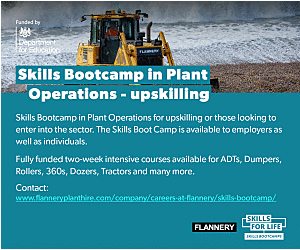 The Blacklist Support Group said: "The High Court litigation has reached a crucial point with the companies offering money in an attempt to buy themselves out of any justice.
"Many blacklisted workers have point blankly rejected the insulting offers and are determined to carry on to full trial."