They warn that the levy would act as a drag on delivery of vital infrastructure projects at a time of an acute skills crisis.
The immigration skills levy is expected to be introduced on all firms for each skilled migrant they recruit from outside Europe, under a new crackdown ordered by the home secretary Theresa May.
A report by the Government's Migration Advisory Committee has recommended an upfront charge for each migrant employed by companies in the UK.
This would be raised on any non-EU worker earning more than £30,000.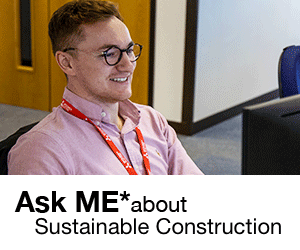 The committee said the levy could raise £250m a year for skills funding, including apprenticeships. The charge would apply for each year a migrant works in Britain, so a three-year skilled migrant visa would carry a £3,000 charge.
The Civil Engineering Contractors Association slammed the plan warning it would penalise those companies that are delivering the UK's public infrastructure.
CECA chief executive Alasdair Reisner said that the Government often talked about lifting the administrative burden on firms but at the same time was raising costs.
He added: "The industry is already facing the apprenticeship levy on top of the existing contribution to the Construction Industry Training Board.
"Now we face the prospect of a further burden where we meet unfilled skills gaps through overseas recruitment."
"Our members are keen to deliver, upgrade and maintain the UK's vital infrastructure networks using home-grown talent where possible. "While our members share the Government's ambition of creating a more highly skilled UK workforce, is it self- defeating to hinder their ability to import skilled workers from abroad when absolutely necessary.
"This could act as a drag on the ability of companies to hire the best people for the job."