Developer HUB has chosen Interserve to build 189-homes for rent in a development known as the The Material Store.
HUB, Interserve, and their subcontractors have committed to working closely with Hillingdon council to provide 1,600 weeks of employment and training to local residents.
Applicants within the borough will be prioritised for apprenticeships and paid work experience, which will be promoted through local colleges, schools and job centres.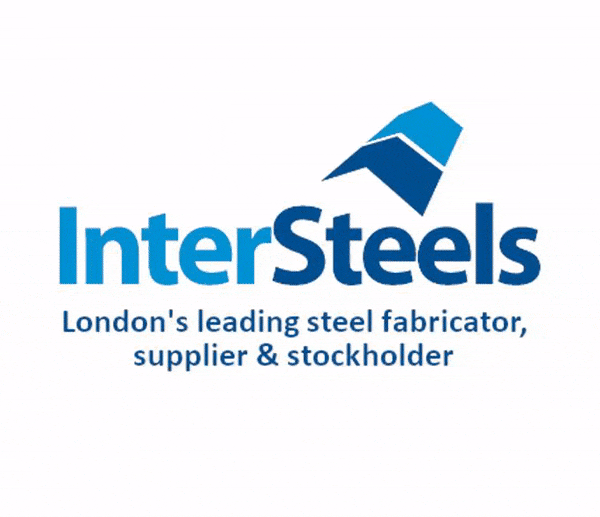 Steve Sanham, Development Director at HUB, said: "The Material Store will be one of the first schemes designed for renters in Hayes, on a site that boasts a colourful history involving some of the Britain's biggest musical acts, and will soon enjoy all the benefits of a Crossrail connection.
"We're delighted to be working with Interserve, not just because of their commitment to premium quality build, but also because of our shared agenda on developing skills and delivering opportunities for young people through apprenticeships."
Ian Renhard, Interserve's Managing Director of UK Construction, said: "Interserve's London and South East team, which includes the specialist fit-out company Paragon, look forward to working with Hub and Bridges Ventures on one of the most exciting residential schemes in London at the moment. "With a growing presence in the commercial development sector, we are actively expanding our portfolio in the residential and commercial sectors, integrating our services to support the growth in the capital's housing market."