Cathexis is preparing to write to ISG shareholder's in response to a defence document put out by the contractor following the investment firm's £71m hostile takeover bid.
ISG rejected the bid the bid as inadeqaute.
But in a statement on Tuesday Cathexis outlined why it believes the offer price is fair.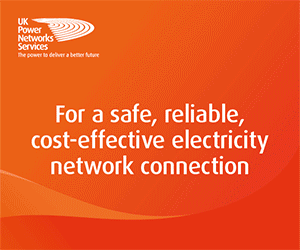 Cathexis said: "ISG has demonstrated a history of volatile trading, has repeatedly failed to meet expectations and has delivered poor returns to shareholders relative to its peers.
"The Offer Price fairly reflects ISG's strengths while also taking into account its volatile performance, client concentration and the cyclicality of its industry."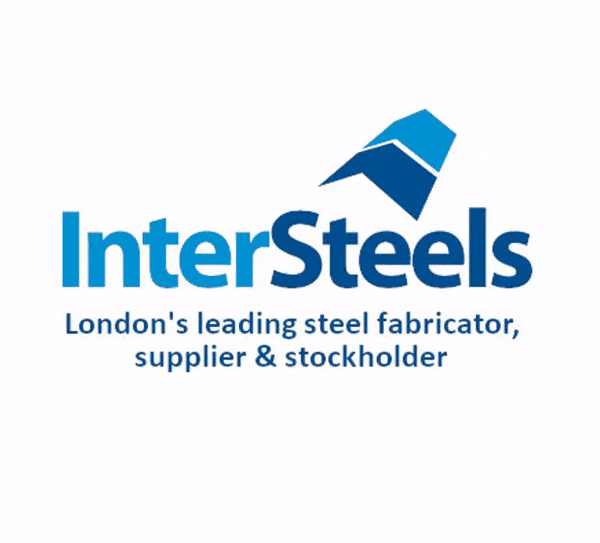 The company also warned: "Cathexis has been a supportive shareholder – but, if the Offer does not succeed, the provisions of the City Code limit its ability to provide future support."
ISG hit back within hours reiterating its rejection of the 143p a share offer.
ISG told shareholders:
·      Cathexis' inadequate Offer fails to reflect the recent growth and future potential of ISG's core fit out businesses.
 ·      Cathexis is an astute investor which has bought its ISG shares at times when the share price has been low and now sees further value in your ISG shares at your expense.
 ·      Cathexis is not paying an adequate premium for control of your Company and your dividend is at risk if it seizes control of your Company.