Southwark Crown Court heard that on 4 March 2013 two workers accessed the top level of a unit which was to be dismantled as part of work at a site in Westferry Road, London.
One of the workers slipped and fell over the side of the platform, hitting the wall and then landing on the concrete floor 5.9 metres below. He sustained multiple injuries including internal bleeding, a collapsed lung, and fractures to his pelvis and right arm and has been left unable to work.
Meta Management Services Limited (trading as Aktrion), of Rutland Court, Edinburgh, who was the principal contractor for the project, pleaded guilty to a breach of the CDM Regulations and was fined £9,000 with £1,942 in costs.
Goss Graphic Systems Limited of Longridge Road, Preston, pleaded guilty safety breaches and was fined a total of £27,000 with costs of £7,000.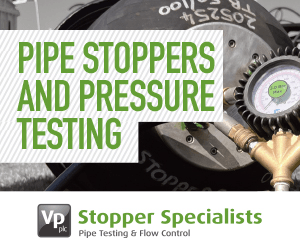 Beck and Pollitzer Engineering Limited of Dartford, Kent also pleaded guilty and was fined £54,000 with costs of £14,000.