The pre-tendered framework can be used by all HCA approved associations and is mainly used by Great Places Housing Group.
This time around builders can chase places for housing schemes valued over £4m across the entire north west region, expected to promise a £250m pipeline of work over four years.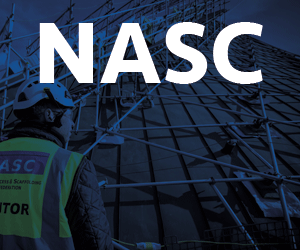 To encourage more local builders the lowest value project lot ceiling has been dropped to £1.5m from £3.5m under the previous set-up.
Places will be divided across four sub-regional panels together worth up to £50m. These include: Greater Manchester and Merseyside; Cheshire, Derbyshire West and Staffordshire; Lancashire and Cumbria; and South Yorkshire and Derbyshire.
A mid-range value lot covers projects from £1.5m-£4m, and is expected to account for £175m spending across two regions.
ICNW is also looking for a full range of consultants, to cover anything from architecture to clerk of works services.
Further information about prequalification is available from the procurement portal.