Wiltshire Fire & Rescue Service were called out to a single-storey building used as a plumbing workshop.
The main College building was unaffected by the fire, and staff there have confirmed that the site will be open as usual today.
At the height of the incident ten fire engines were in attendance.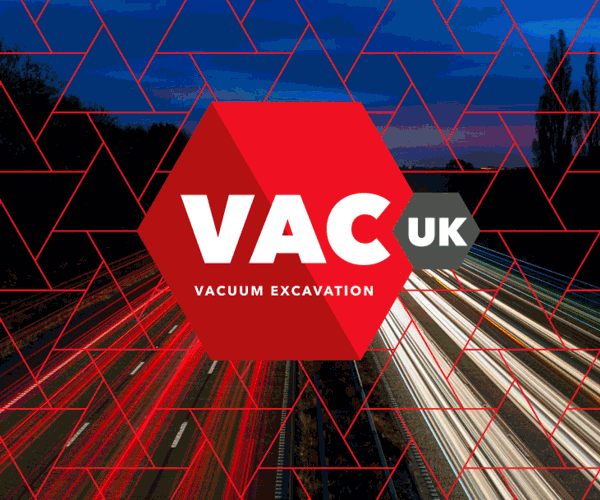 The fire started in a store room alongside a workshop and the firefighting operation was made more complicated by difficult access to the seat of the blaze.
A fire investigation is now underway to determine exactly what happened.
Everyone who was in the building when the fire broke out has been accounted for.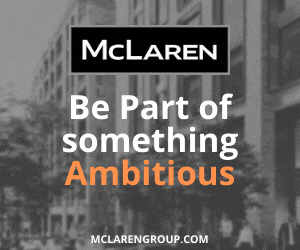 Four people – three men and a woman – from the College were reported to have suffered smoke inhalation and were taken to hospital as a precaution.