The Enquirer understands that Grahame Ball joined this week as International Procurement Director.
Ball takes on a new role but former UK Procurement Director Martin Chown is leaving the company.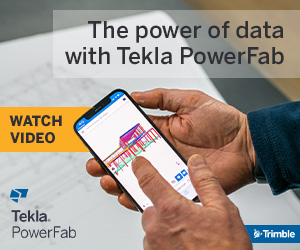 One insider said: "It was all quite sudden and the official line is that Martin has decided to leave the company.
"There seems to be a handover period so he hasn't actually left the firm yet."
Ball has worked at a number of blue chip organisations including Diageo and Microsoft.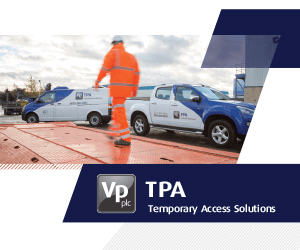 His previous role was Chief Procurement Officer at Colt Technology Services delivering their procurement and supply chain strategy .
Balfour Beatty declined to comment beyond confirming Ball's appointment