The Harlow based firm has also been forced to file an intention to appoint administrators following a cash flow crisis.
CJ Pryor (Holdings) Limited, CJ Pryor (Plant) Limited and CJ Pryor (Contracts) Limited are up for sale while the company continues to "service existing customer orders."
FRP Advisory has been appointed to handle the process.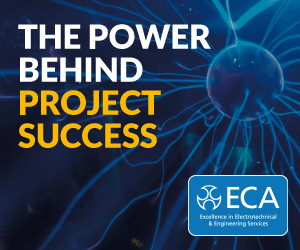 An FRP statement said: ""The business specialises in earth moving, civil engineering and related earth moving haulage for infrastructure projects ranging from road building to reservoir construction as well as for quarrying, landfill construction, land restoration and land reclamation.
"The business has nearly 70 years of trading history and works with a range of big construction contractor firms on larger infrastructure projects.
"Owing to a severe short-fall in working capital, management had sought to restructure the business but despite those efforts it has been left with no viable option other than today to send home the majority of its workforce, whilst management explores all options as part of a process to try and secure a longer term more viable future.
"It is anticipated the business will retain a core team of 15 to 20 of its 70 staff, to help service existing orders and liaise with customers, whilst seeking a buyer for the ongoing business and trade.
"In the meantime pressure on cash-flow has resulted in the need to file an intention to appoint administrators in order to secure the business' current ongoing work and assets in the interest of all its stakeholders.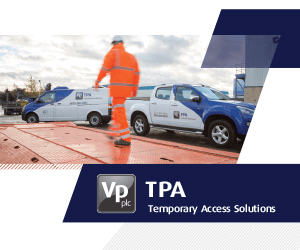 "The business is currently working with FRP Advisory, the business advisory firm, as it continues to liaise with customers, suppliers and staff and market the business for sale.
"Management would like to thank staff for their hard work and understanding during this period of transition."
Latest accounts for C J Pryor (Holdings) for the year to March 2015 show the group had a turnover of £27m and made a pre-tax profit of £474,000.