Morgan Sindall and Murphy are trialing the HAVWEAR system from Reactec.
The watch-style monitor is worn on a wrist strap by tool users and reports results back to the Reactec analytics platform software to indicate any exposure risk.
Jacqui McLaughlin, Chief Executive of Reactec, said: "The HAVS condition is incurable so it's essential that businesses do everything they can to prevent this debilitating condition in their workforce.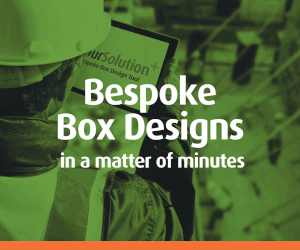 "Our new wearable technology can now become an essential part of today's PPE kit for businesses in the construction and manufacturing sectors.
"By working in partnership with companies such as Morgan Sindall and Murphy Group, we are helping their business not only reduce the risk to their individual members of staff, but also to reduce any risk of litigation to the business."
Commenting on the HAVs issue, Kim Boggins, an Occupational Health Nurse Specialist, said: "As an Occupational Health practitioner I assess if employees have developed symptoms that could be associated with their use of vibrating tools.
"One of the more useful non-medical pieces of information to help practitioners determine issues associated with HAVS, is accurate information on employees' exposure to vibration.
"However, obtaining this information can be challenging unless employers have implemented rigorous monitoring."
The product was successfully piloted with Kier, Scotland Transerv, Morgan Sindall and Glasgow City Council last year.
Brian Hume, Health and Safety Manager for Scotland TranServ, said: "The feedback from our employees during the trial was positive and they were particularly pleased with the ease of the signing in/out process and saw it as part of their daily routine. We now hope to introduce the new system across the business."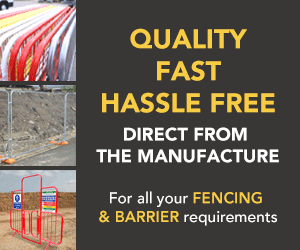 Jonathan Hall, Director of Plant for Morgan Sindall said: "This new wearable technology from Reactec is very exciting for our business and we have received positive feedback when we recently trialled it with our employees.