The Enquirer understands that 80 jobs are under threat at the firms London Highways Alliance Contract for Transport for London
A Kier spokesperson said: "Following the acquisition of Mouchel by Kier we are rationalising, integrating and removing duplication across two sets of highways businesses, which are operating in the same region.
"As part of this process roles are under review. In addition to four London Highways Alliance Contract (LoHAC) depots, we also operate a London street lighting depot, bringing the total to five, and are looking to integrate two of these depots into one at Esher.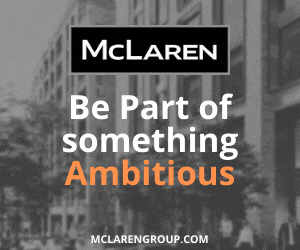 "Across the four LoHAC locations we are reviewing a total of circa 80 roles from a workforce of 248.
"We have a range of alternate opportunities across the group, and are looking at opportunities for redeployment, in addition to prioritising voluntary redundancy over compulsory redundancy throughout."