The five-mile stretch incorporates five new structures, numerous side roads and accesses to local estates.
It is the first stage in a £3bn project to transform 80 miles of single carriageway to dual carriageway between Inverness and Perth by 2025.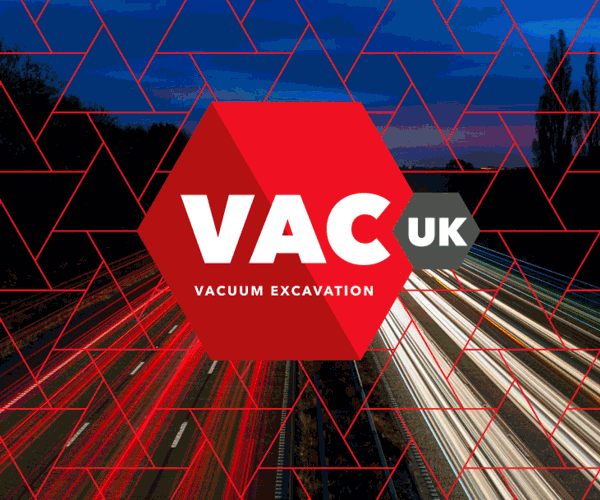 Alan Mackenzie, Breedon Scotland's chief executive, said the firm was investing heavily in its Meadowside quarry near Kingussie to service the contract and ensure that supplies to its existing customers in the area were unaffected.
Breedon is erecting a new high capacity concrete plant and a Benninghoven mobile asphalt plant at the quarry, immediately adjacent to the project, to produce the asphalt and concrete.
It will supply substantial quantities of drystone, along with 25,000 cubic metres of concrete and around 100,000 tonnes of asphalt to the project.
Work is due to begin later this year and will continue through into 2017.