It is the last major site to be released by the Mayor of London, Boris Johnson meeting his 2016 disposal deadline.
The Beam Park scheme will involve delivering over 3,000 homes, a new train station on the C2C line and community facilities on the 29 hectre site which sits alongside the River Beam.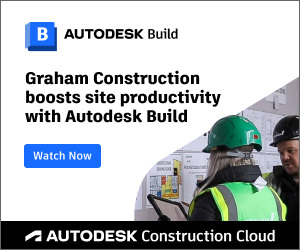 Beam Park is the one of the last of the 414 hectares of developable land transferred to the Mayor that have all been released for development.
Richard Cherry from Countryside Properties (UK) said: "We look forward to working with the GLA, the London Boroughs of Barking and Dagenham, and Havering to transform Beam Park into a well-connected, sustainable place for people to live, work and socialise."
Following a planning application this year, a site start is targeted for early 2017 which would see the first homes delivered in Summer 2018.