Swansea council unveiled the outline plans based on two major redevelopment sites which could see work start as early as 2017.
The council has selected developer Rivington Land and Acme to manage the regeneration of the former St David's shopping centre, the St David's multi-storey car park and the LC car park.
This site includes proposals for a landmark tower and major new arena.
Another development partner Trebor Developments will lead redevelopment of the Civic Centre seafront site with a landmark aquatics centre.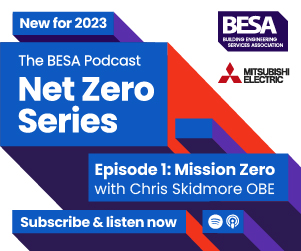 The council will now work with its partners to work up details of both plans.
Swansea City Centre plan
St David's redevelopment site
A 3,500-seat arena capable of hosting major international performers, exhibitions and conferences
Tall residential building that could rival Meridian Tower
Retail street and circuit featuring iconic brands
Restaurant and café quarter
Cinema
A new public square
Improved links between the city centre and waterfront
Seafront site
Apartments
Town houses
Cafes and restaurants
Public space
Public aquarium
Aquatic sciences research centre
Cllr Rob Stewart, Swansea Council Leader, said: "We were hugely impressed with the ambition and quality of all the shortlisted bids we received for the Civic Centre and St David's sites.
"As well as the new shops, restaurants, coffee shops and cafes that could be on their way, the proposed new arena is especially exciting because it could host major international performers and generate increased spending in local businesses.
"The imaginative proposal to accommodate a hydro hub featuring a world class aquarium is also particularly exciting because it would help attract many thousands of tourists every year and place Swansea at the heart of cutting-edge aquatic research."
John Laker, Chairman of Rivington Land, said: "Helping to secure planning consent, land ownership, and the key anchor lettings will enable the Council to realise its ambitions for the city centre and will ensure there will be strong institutional investor interest in the scheme's delivery and long-term investment potential."
Mark Wright, Partner at Trebor Developments, said: "Sites of this scale with such close proximity to both the beach and the city centre are few and far between, and this site offers a hugely exciting opportunity."