The plans, which go out to public consultation today, involve striking gateway buildings at the University's Lansdowne and Talbot sites.
The plans for Talbot include a landmark Poole Gateway Building for the Media and Communication, Management, and Science and Technology faculties.
There will also be transport improvements including a bus hub on the campus and a new link road off the Boundary roundabout.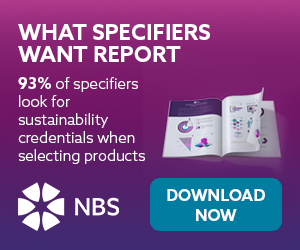 Its Lansdowne's scheme will see a Bournemouth Gateway Building for its Faculty of Health & Social Sciences.
As part of the Lansdowne project, Three Sixty Developments is proposing to develop student accommodation with up to 550 beds on a separate site in Lansdowne Road at a cost of £37m.
Professor John Vinney, BU Vice-Chancellor, said: "Bournemouth University has recently been recognised in the top 200 most international universities in the world. Our proposed new developments are key to helping us achieve our vision of providing world class facilities for a world class university.
"The new buildings will bring investment in the region of £100m into Bournemouth and Poole, creating striking gateways to Talbot and Lansdowne."
If approved, construction is scheduled to begin in 2017 for both sites with buildings opening in September 2019.