A creditors meeting was held last week for the firm which was based in Frognall near Peterborough and specialised in building care homes.
The Enquirer understands that the firm went under owing £5.9m.
At the meeting the  company was placed into Creditors Voluntary Liquidation and Joint Liquidators were appointed from Begbies Traynor.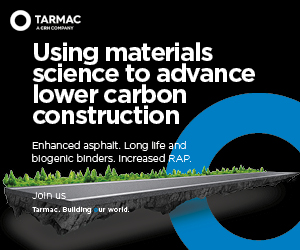 The liquidators said: "The directors attributed the company's insolvency to losses on fixed price contracts, following increases in costs, in 2014/15, and labour shortages and other factors contributing to delays on contracts.
"In December 2015 the company was unsuccessful in seeking a rescue plan involving its main clients, resulting in the closure of the company on 18th December, with the loss of 39 jobs."
The company has five directors, one of whom is also a director of Baxter & King Building Ltd which is a separate company and is not in liquidation or other insolvency process.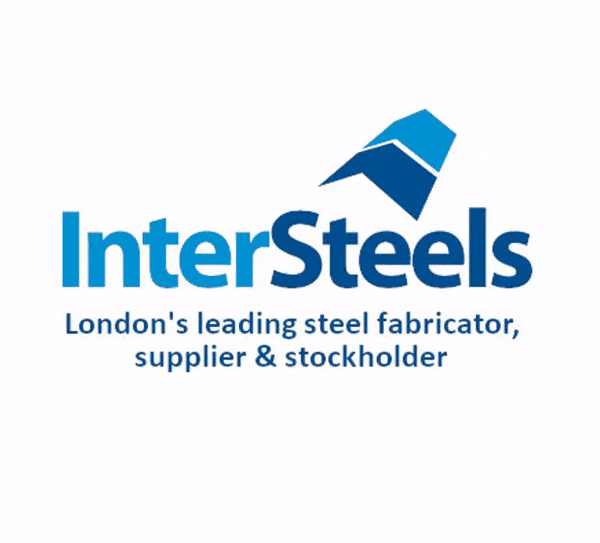 Latest accounts for Baxter and King (Construction) for the year to May 2014 show the company made a pre-tax profit of £174,000 from turnover of £15.3m.