This would impose 7-day working on highway and utility contractors as their clients acted to avoid fines of up to £5,000 a day.
Transport Secretary Patrick McLoughlin revealed he was planning a major crackdown on disruption caused by roadworks on local roads.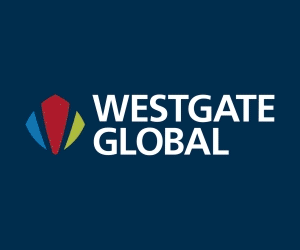 Councils and utility companies would be fined under the plan if road works needlessly inconvenience motorists, by being left in place over a weekend, when no one is actually working.
Similar charges could also be levied on those who leave temporary traffic lights in place after work has been completed, again on local A roads.
Secretary of State for Transport Patrick McLoughlin said that workers on 'A' roads, managed by councils, would either have to work over the weekend – so the project was finished sooner – or lift the works until they resumed.
He said: "Roadworks can be essential, but that doesn't mean they should be in place any longer than is absolutely necessary. That is why I am looking at proposals to reduce queues and make drivers' lives easier.
"These commonsense measures will be a welcome relief to those trying to get from A to B on our local roads."