Barratt is using a web-based application to check cards introduced by the Home Builders Federation.
It has been developed through a partnership between the HBF, CSCS and specialist software solutions company Reference Point with the support of Barratt and Redrow Homes.
The CSCS Smartcard Audit Assistant is now available free to all HBF members.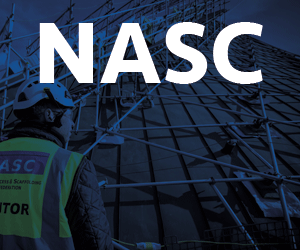 HBF's director of external affairs John Slaughter said: "HBF members have undertaken audits of CSCS cards on their sites for some time.
"Although it's a vital process to check that site workers have the correct qualifications to carry out their jobs, it has been time consuming and relied on manual data entry.
"Through a successful trial, this new service has already shown that it not only significantly reduces the time taken to record the information but also improves the accuracy of reporting too."
The importance of checking CSCS cards has been highlighted recently with the exposure by the BBC of fraudulent safety tests.
Graham Wren, CSCS chief executive, said: "The BBC's investigations demonstrate the importance of employers using the technology embedded in the CSCS card to help tackle fraud.
"A recent CSCS survey revealed only a small percentage of sites are using the Smart technology to check CSCS cards.
"People obtaining qualifications fraudulently are not qualified to do their job and cannot demonstrate the required level of health and safety needed to operate safely on a UK construction site.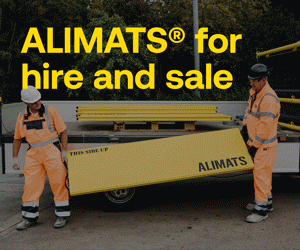 "Home builders who use this application will be able to ensure that their sites aren't open to fraudulent workers gaining access."
Phil Evans, grants and funding manager at Barratt said: "We have calculated that this tool will save us around 500 working days per year by enabling site managers to swipe CSCS cards with a USB pen which captures all the information needed and automatically enters it into our own systems with no input required from admin staff."