The Leeds site is home to rugby league side Leeds Rhinos, rugby union side Yorkshire Carnegie and Yorkshire County Cricket Club.
Under the redevelopment proposals a new rugby south stand and a replacement for the existing joint stand, which overlooks both the rugby pitch and cricket ground will be built.
Funding will come from a combination of public and private sources including Yorkshire County Cricket Club and Leeds Rhinos.
Leeds Rhinos will provide the majority of the remaining investment through the proposed sale of two sites for housing development located off Weetwood Avenue, Weetwood and off Old Thorpe Lane, Bradford Road, Tingley.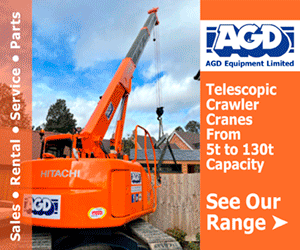 Leeds Rhinos Chief Executive Gary Hetherington said: "We have been working behind the scenes with Yorkshire County Cricket Club and Leeds City Council for many years and now the vision of a completely re-developed Headingley is a reality.
"For Rugby fans, we will be providing significantly more comfort with much better seating, yet retaining the uniqueness and character of our home.
"Our overall capacity will not increase, but that has never been our aim.
"We have a 90 year old Main Stand and a South Stand that was condemned six years ago and is in constant need of repair.
He said: "It will present a major construction challenge and inevitably cause some disruption for all teams during that period.
"Our stadium capacity will reduce to just over 13,000 for a period during the 2017 season but we are determined to ensure all our ticketed members are guaranteed access to all games and that's why the 2016 Members will have priority for 2017."