A national security equipment specialist has drawn-up a top ten of items swiped from sites.
A survey across contractors of all sizes by Yorkshire-based CCTV.co.uk found that the ten most stolen items in 2015 were: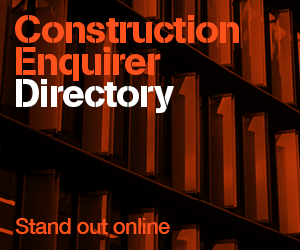 Power tools
Bags of cement
Ladders
Plant machinery
Wheelbarrows
Building materials and other supplies
Cable
Metals
Personal items – radios, phones, cash
Hand tools
CCTV.co.uk spokesman Jonathan Ratcliffe said: "A determined gang of thieves can steal thousands of pounds worth of decent quality gear from a single trader and put him out of a job for months.
"Even taking every precaution to safeguard your property, it only takes a minute with your guard down for your livelihood to be taken away.
"Buying stolen professional tools on the quiet isn't a victimless crime."
While targeted theft from contractors is a major problem, the biggest proportion of construction industry crime comes from theft of supplies, materials and plant from building sites.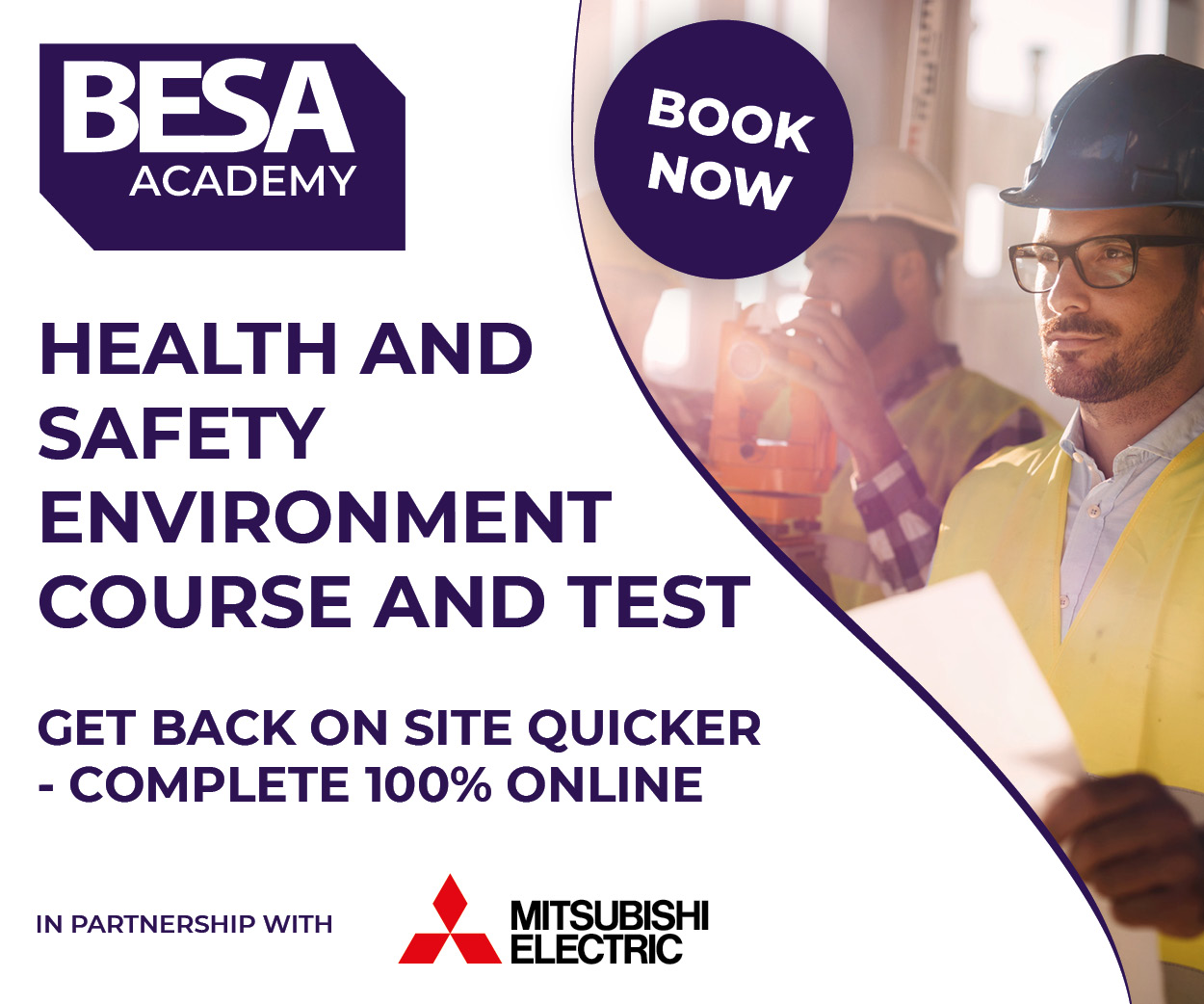 Ratcliffe added; "Only a proportion of this kind of activity is 'dead of night' thieving.
"Instead building sites haemorrhage material through petty theft and stealing-to-order."