Raeburn Place, in the city's Stockbridge area, secured its place in history by hosting the first rugby international in 1871 and the first Calcutta Cup match in 1879.
It is home to Edinburgh Academicals, Scotland's oldest rugby club and the second oldest in the world but has very basic facilities.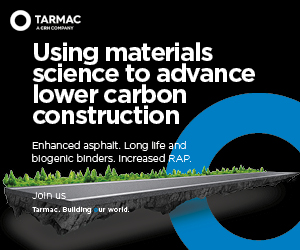 Raeburn Place Foundation's development arm will fund a covered 2,500-seater stand, a new rugby pitch, mini training pitches, changing rooms, a sprint track, purpose-built gym, medical and physiotherapy rooms.
The development will cater to the wider community with new function suites, a café bar, retail and commercial units and enhanced public space.
David Cairns, regional managing director, Robertson Central, said: "This is a complex development with many different elements. We will work closely with the Raeburn Place Foundation over the coming months to deliver the design and look forward to starting work on site this summer."