He has agreed to go back to the drawing board to revise proposals for Paddington Place, including the height of the cylindrical tower after high level discussions with the leader and deputy leader of Westminster City Council and development partner Great Western Developments.
The scheme, already nicknamed the Skinny Shard or Paddington Pole, was designed by Renzo Piano as a London landmark, which would create a new gateway for Paddington station and St Mary's Hospital.
The council's planning committee had been due to vote on the scheme on 8 March. GWD, Sellar and Westminster said they looked forward to sharing the revised proposals very shortly in a joint statement over the weekend.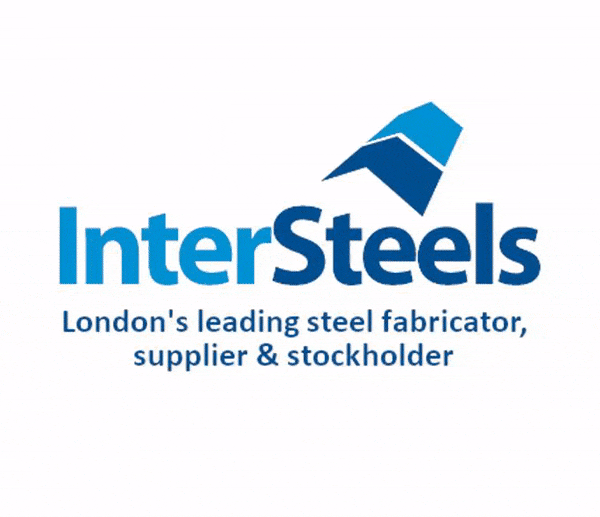 The scheme proposed building a new ticket hall for the Bakerloo line at Paddington station and improvements to the railway station, as well as offices, restaurants, some 330 homes and a sky garden.
Sellar Property Group said: "We have always believed that successful development is a collaborative process, involving the developer, council and community and look forward to delivering a development in Paddington of which Westminster and its residents can be proud."
The Leader of Westminster City Council, Cllr Philippa Roe, said: "I am delighted that we have been able to work together with the developer, this is a very positive step and will allow time for us all to bring forward a development that enjoys broader community support."